Hello fellow readers! That is if I have any. Or if it's just me again re-reading this shit, let's make the new post after 7 months, (the last time is in July 2016!), a bit interesting.
And what's more interesting than a life update?
So, let us see. 2016 hasn't been a bad year for me actually. My job, which I mentioned somewhere in the previous posts, has been hectic and doesn't allow me to write about anything else. Except maybe for my movie blog, which I have been neglecting until now.
What I have been doing, then, you asked me? Well, if you are aware you will know that I have officially come to term with my sexuality this year and I broke up with my long-distance relation, or we can called him "internet boyfriend", last February. And since then, life has been… adventurous.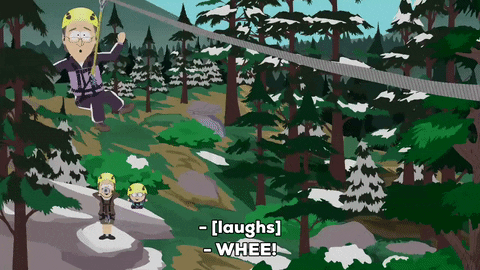 Like so many gays I have been indulging my curiosity on these so-called gay apps. Scrolling around hot pictures and meeting for random dates. Now, now… I know where your mind is going. And the answer is no! I don't do random hookups. Well, okay maybe a kiss here and there, but never a full-on sex. I am classy, always remember that.
When I am not slaving my time away for my demanding online job. I will be out with my friends drinking our misery away at the expensive places around Jakarta and dancing our asses off every Thursday, while searching for boys mind you!, at the underground bar. Oh you don't know what it's called? Fine, you owe me some… it's called Bauhaus. For full details, go on Google, don't be lazy!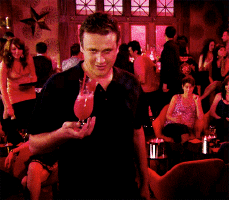 My first experience at Bauhaus was been… intriguing. I love dancing (hello! I am gay) and I love trashy pop songs: both which they do offer. More than that I love the adventure I got from visiting the place. Of course, I got to make out with hot guys now and then, but importantly, I actually made tons of fun memories at the place by meeting new friends. Yes, gays can be friends too, people.
I guess it's safe to say that I have been Bauhaus' regular patron since the middle of 2016… until recently. If you think I have sobered up and find God or something, I haven't. But I have found myself a boyfriend. Yes, that's why.
Before I ventured on about my new boyfriend, I will give you a fair warning: No, he doesn't prohibit me from going to the gay underground bar at all. In fact, we have been there once! I missed dancing and we will definitely visit the bar again to dance to Ariana Grande's Side to Side sometime soon. But till then…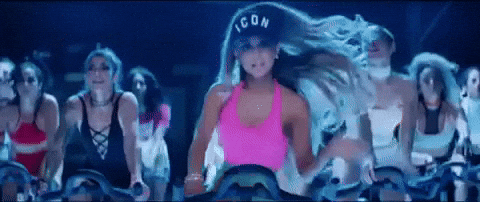 Wait, what about the boyfriend detail? You just have to wait I guess. It's 3am in the morning now and I am medicated. Not cause it's fun but I am deeply sick. Boo hoo, I know. But be a sweetheart and visit this blog soon. I will be writing about my new boyfriend of two months ASAP!